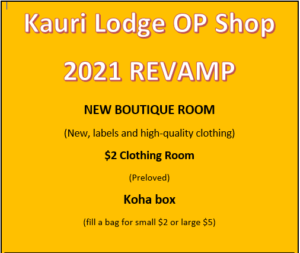 Our Aim
Kauri Lodge Op Shop raises money for new equipment, furniture and activities for our elders that reside at the Kauri Lodge age care facility based in Whangaroa.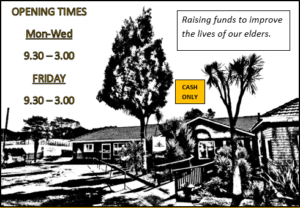 Donations Wanted
Only clean, quality clothing is accepted as donations to sell on. Bedding and linen Small household items and bric a brac.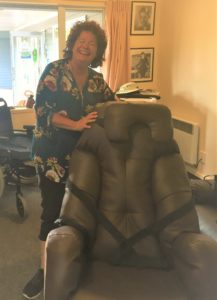 Fundraising
2020 : Raised money to purchase a pressure relieving chair for our residents that are bed bound and have physical disabilities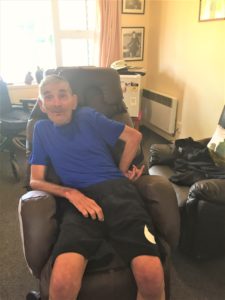 2021: We wish to raise $5000 to purchase a companion bed. This will enable the loved ones of our residents to be able to stay and lay with their partners.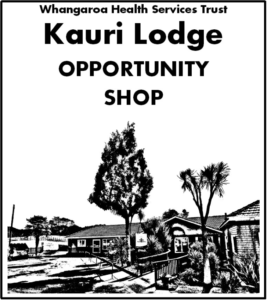 Sales
$2 room – all clothes, linen and household items Koha boxes – fill a bag Boutique room – Labels, new and high quality items for sale - CASH ONLY