Comfortable living & Compassionate care
Our care home in Kaeo provides residential and nursing care on a short-stay (respite), rehabilitation or permanent basis.
We get to know your loved one, learning about their unique experiences, interests and memories and getting a sense of what makes them special.
We use these insights to create personalised care and lifestyle plans that enable a fulfilling life with as much independence as possible.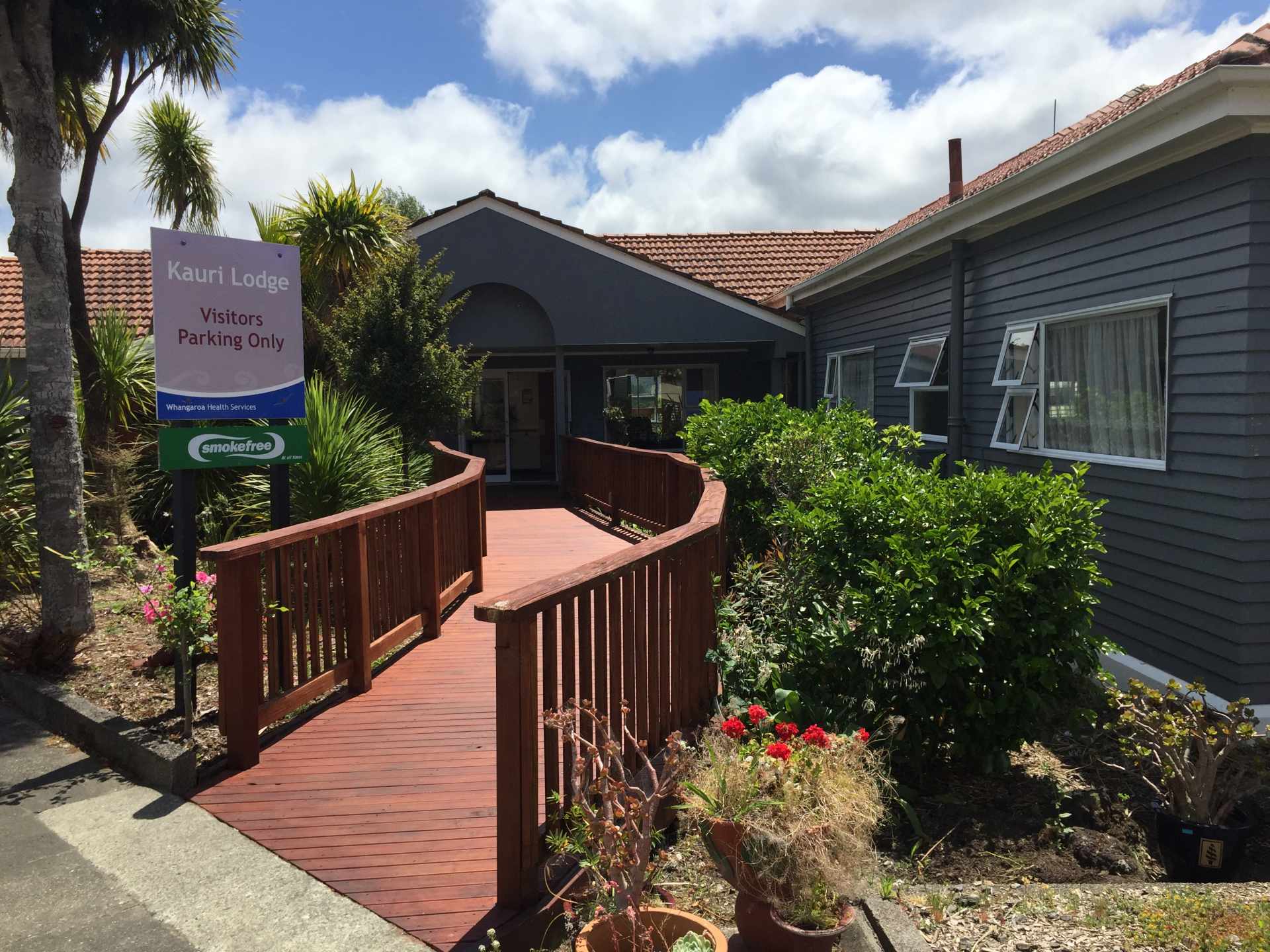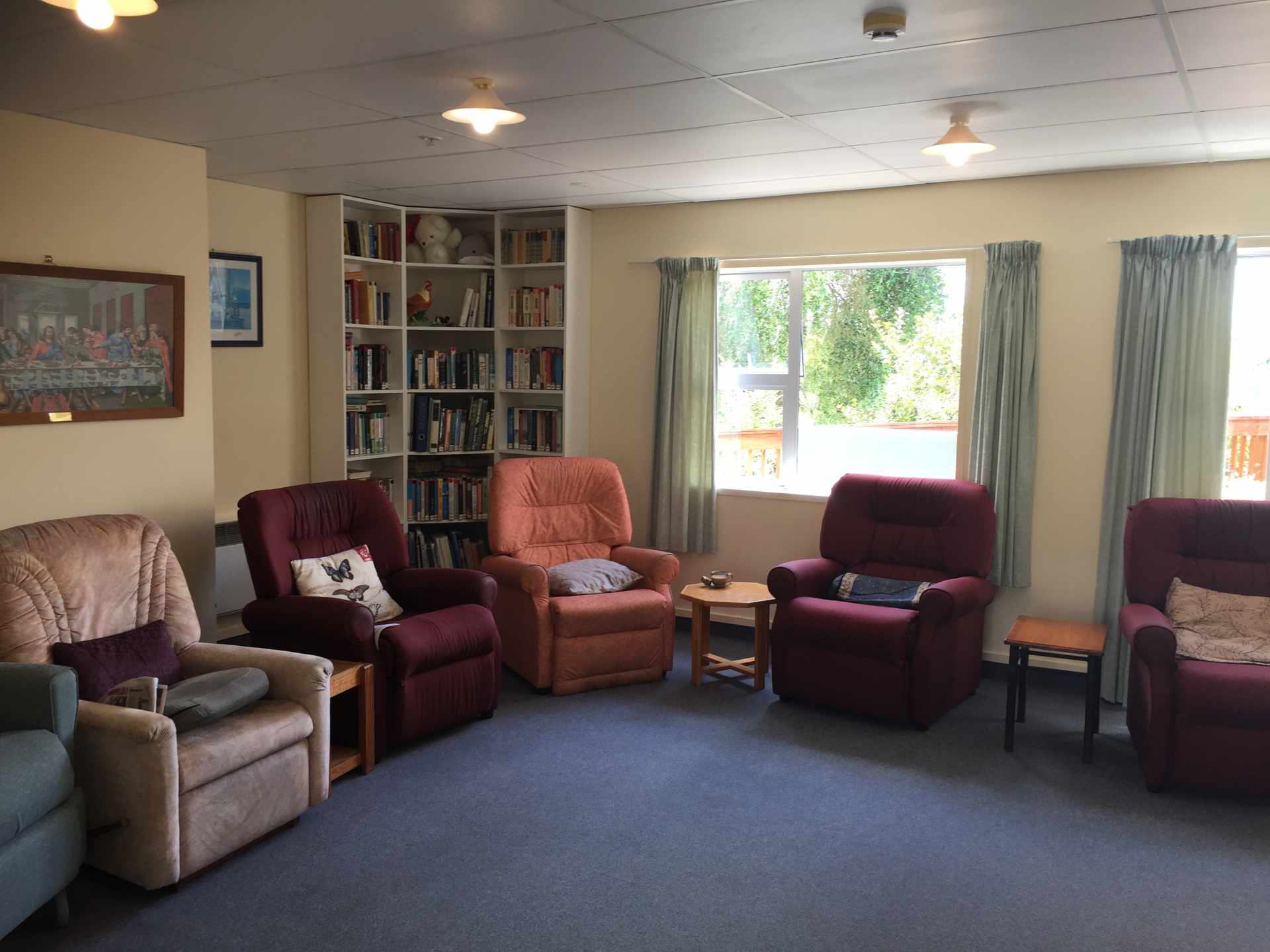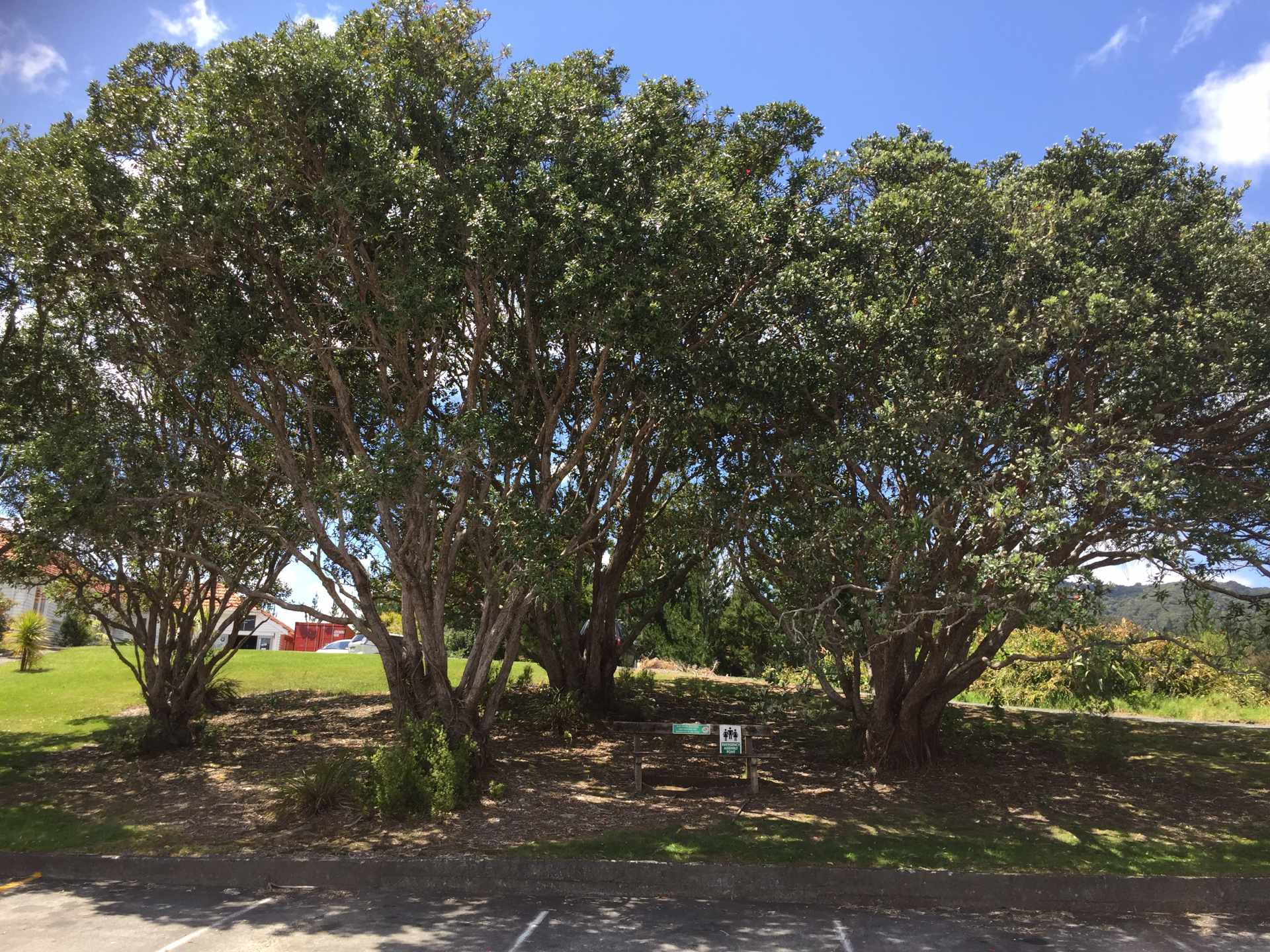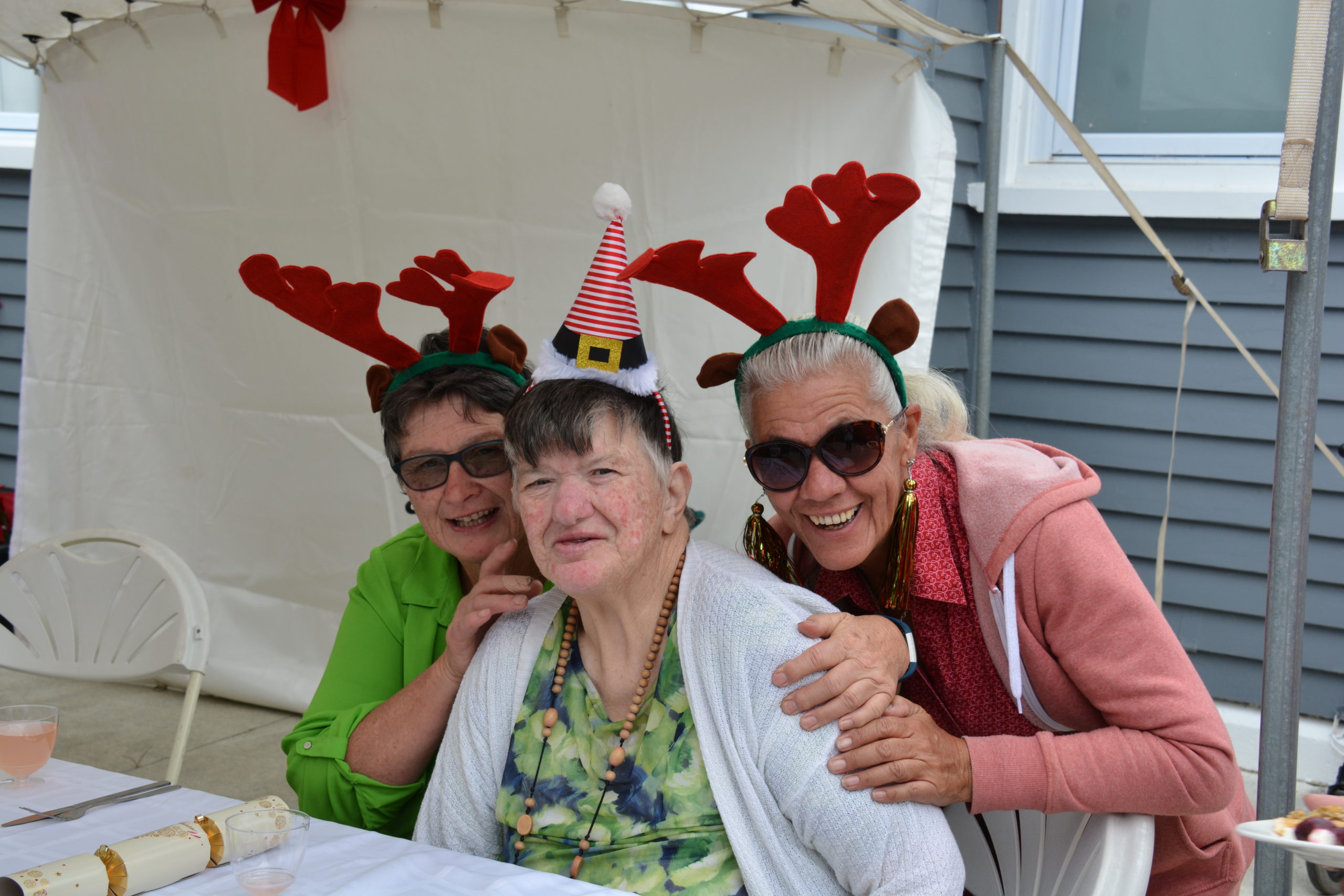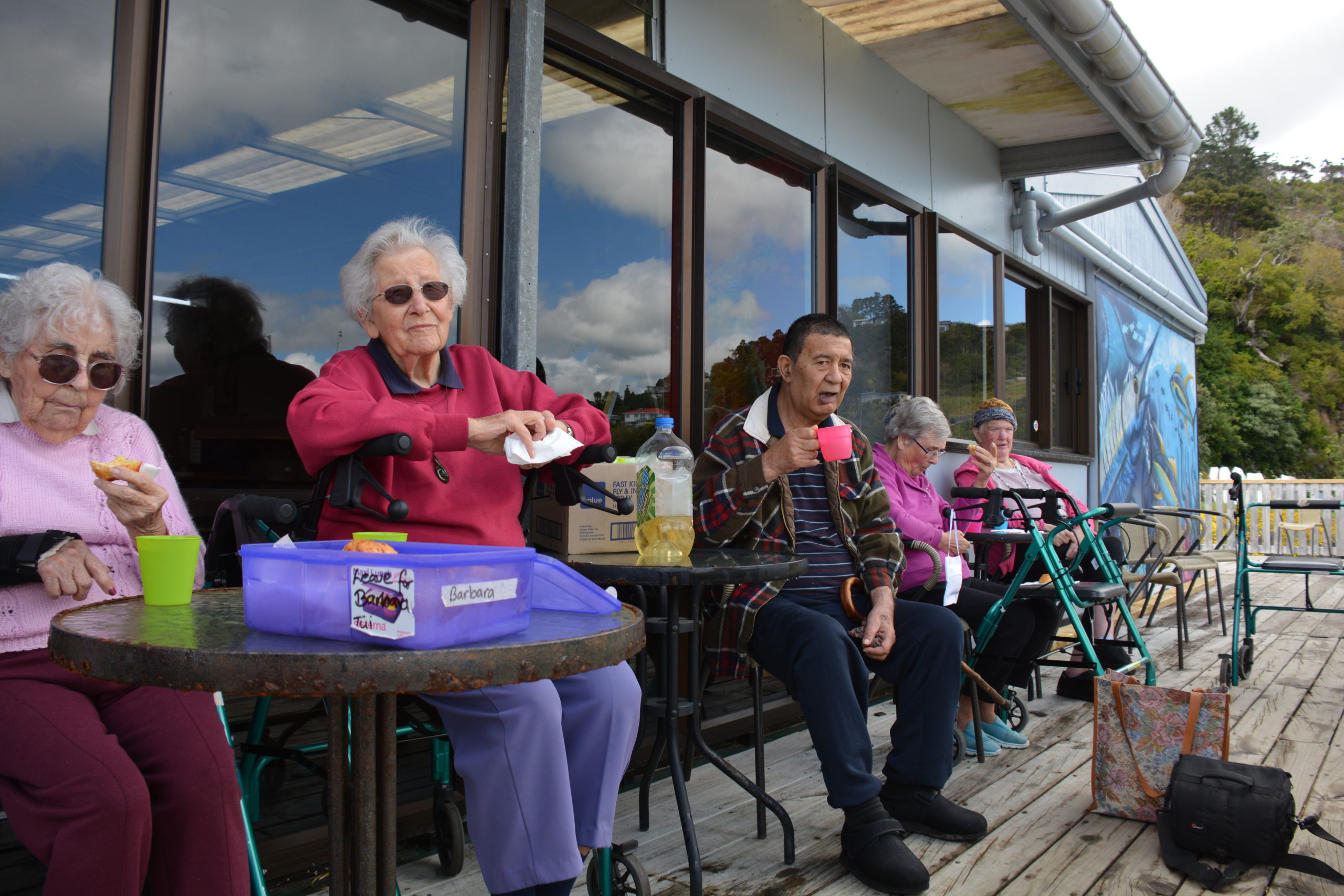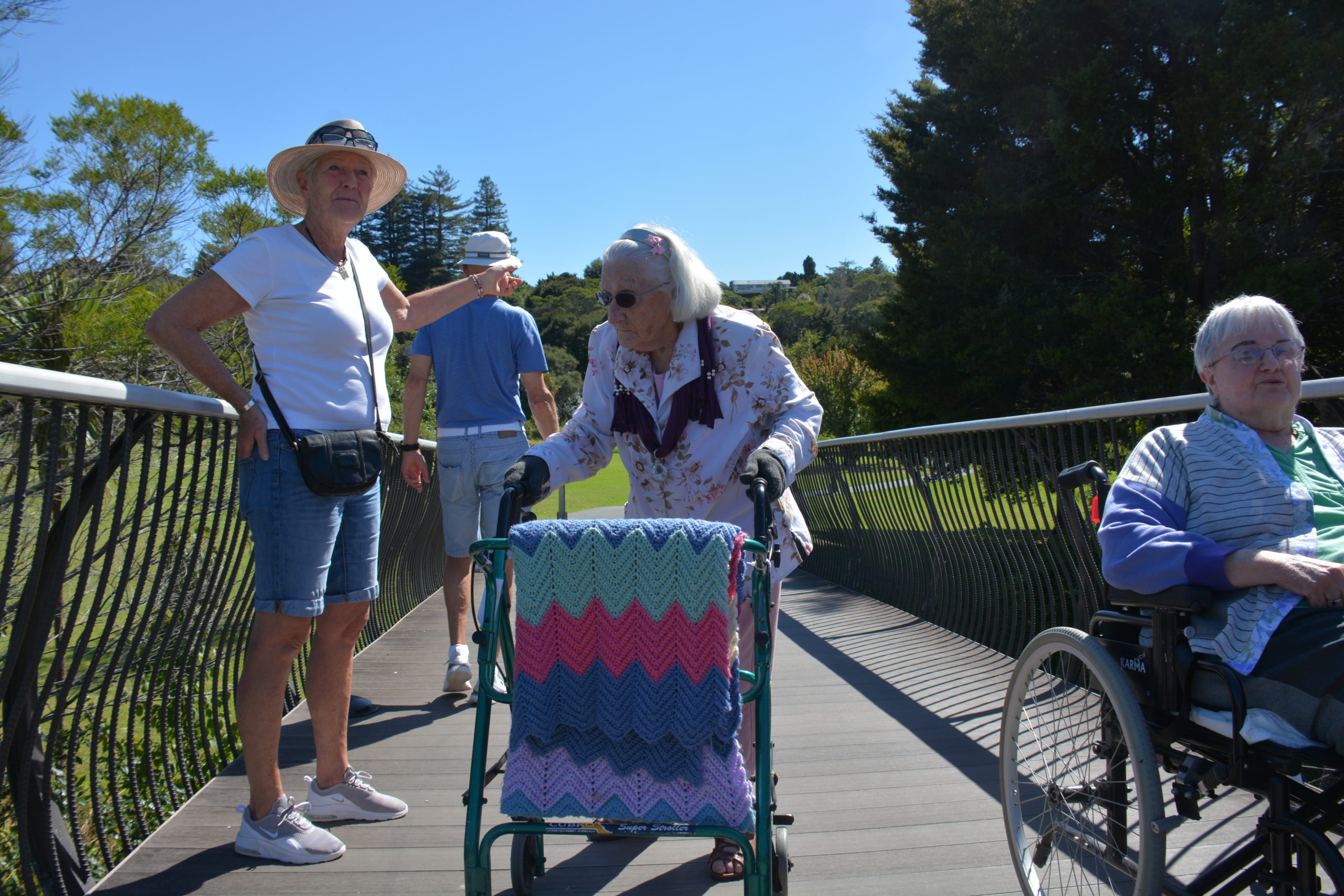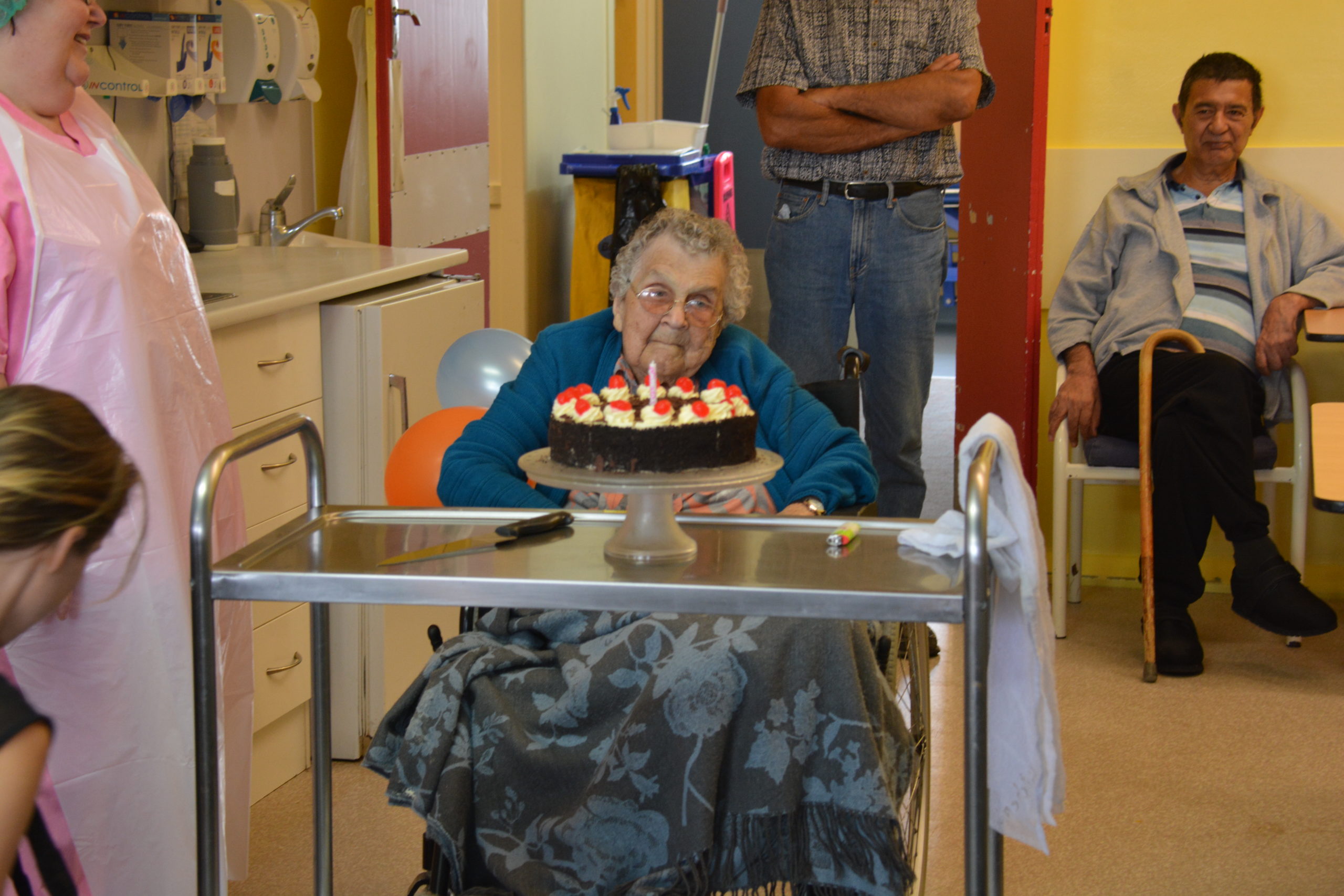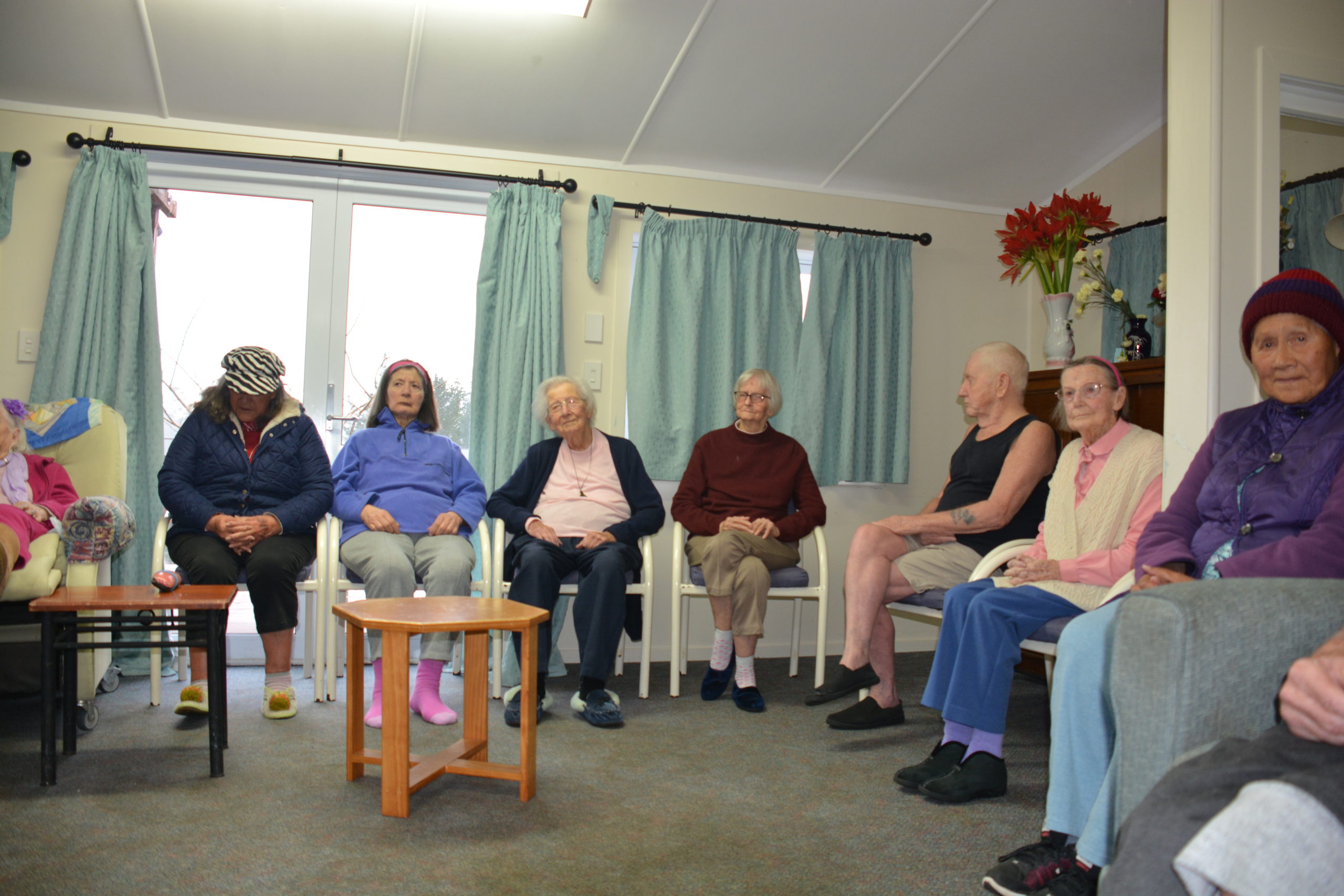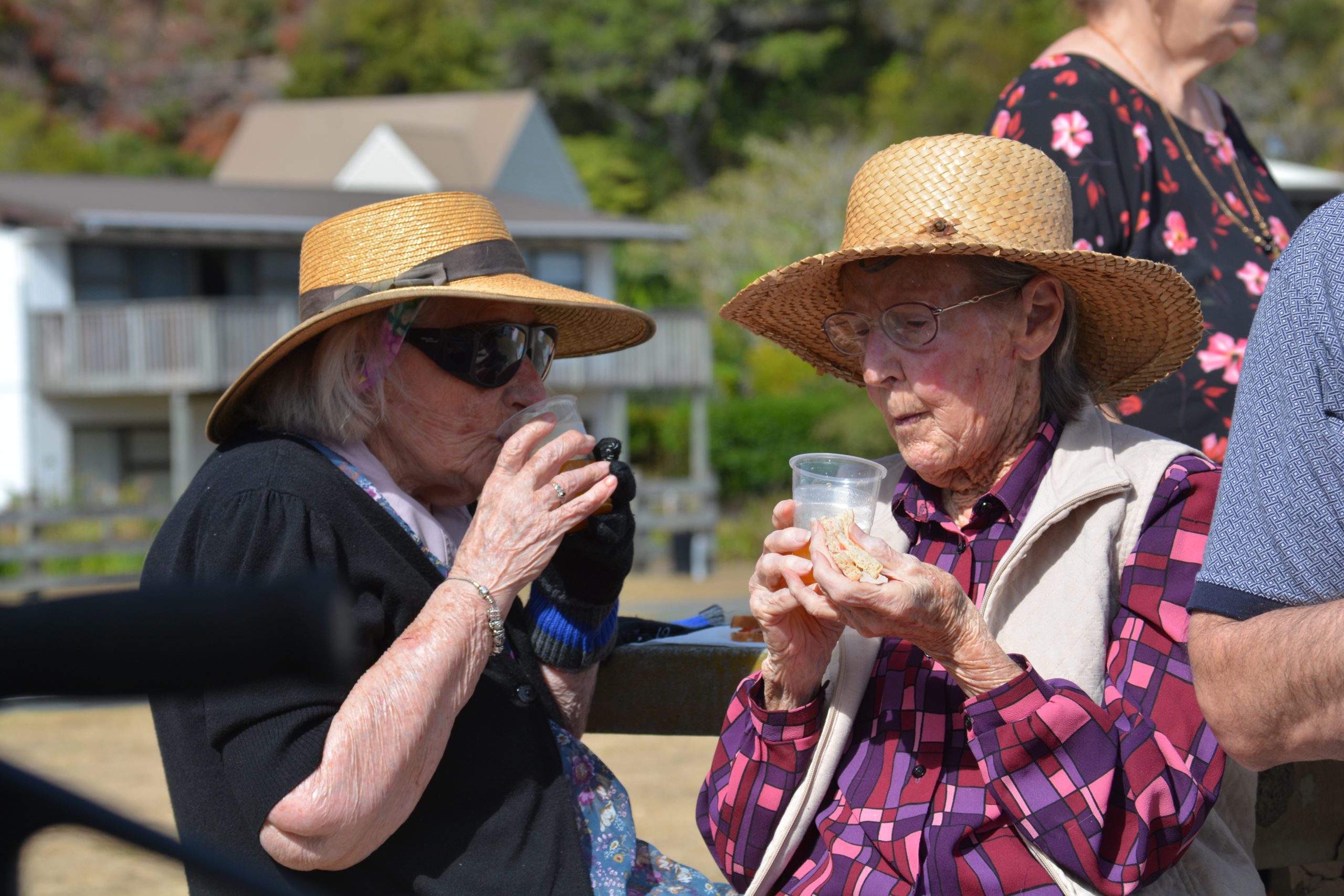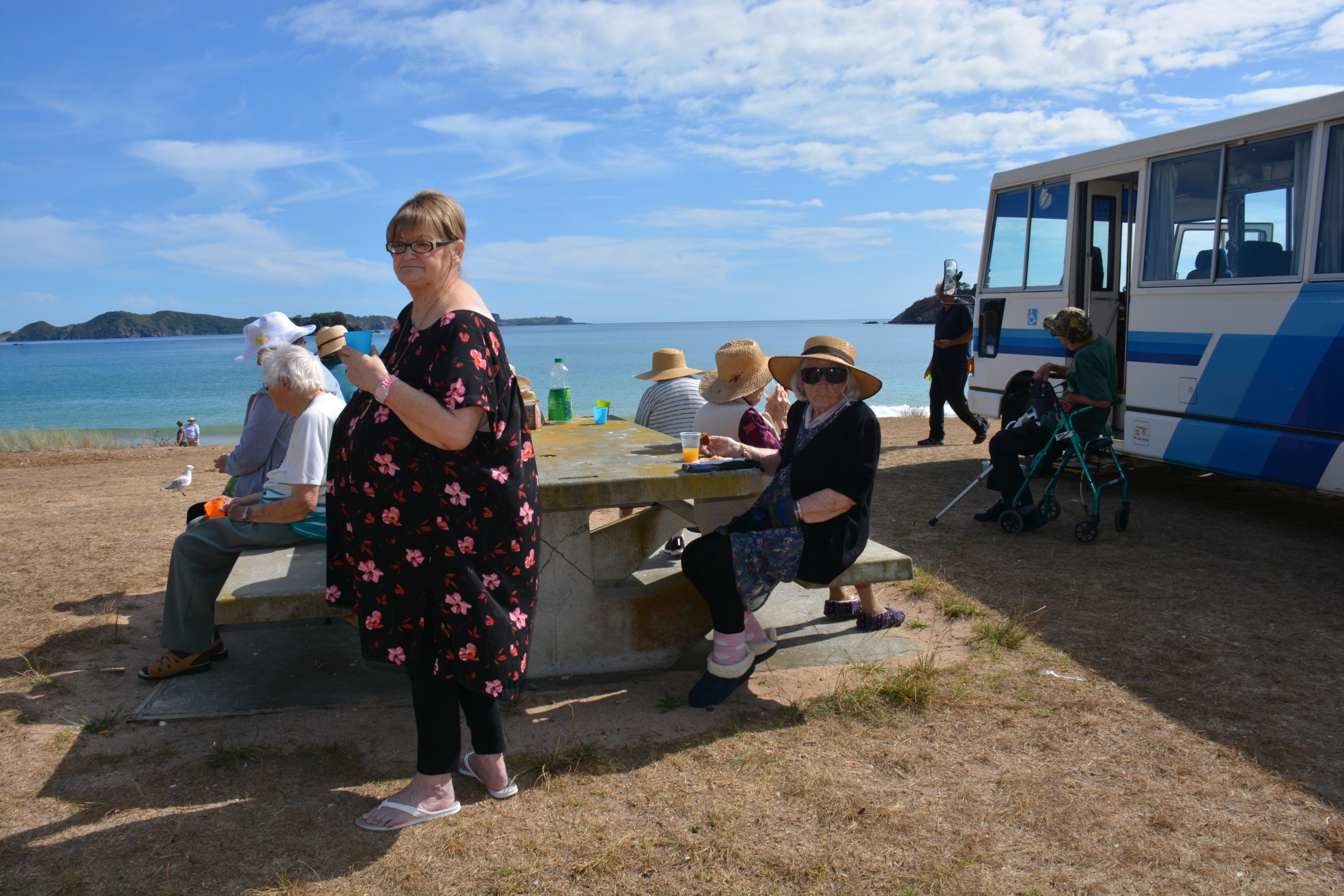 All residents can bring their own furniture and possessions, if they wish to. Our beautiful garden provides a peaceful haven for residents to enjoy, complemented by many organised activities indoors and out.
Visitors are welcome at all times of the day thanks to our open door visiting policy. Good food is important. We pride ourselves on serving meals that are both nutritious and delicious, all prepared by our experienced chef and her team.
At Kauri Lodge we not only look after your health, we also want your stay with us to be as enjoyable as possible.
We therefore offer a wide range of both internal and external activities. Our activity team helps clients to maximise their potential and, if they desire, to build relationships with friends both old and new.