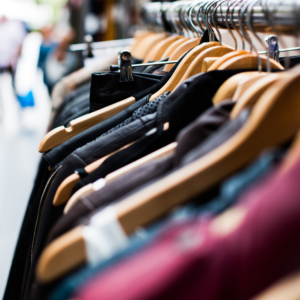 Deals
$2 room all clothes, linen and household items
$5 fill a large bag
Boutique room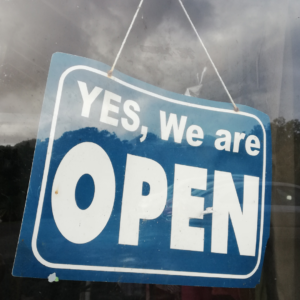 Opening hours
9.30am-3pm
Monday, Tuesday, Wednesday, Thursday, Friday
All sales cash only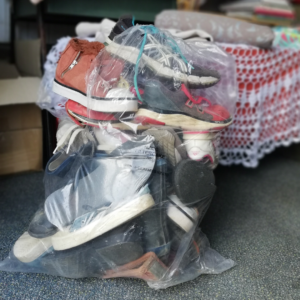 Donations
we would love to accept your clean, quality clothing to sell on. We also accept bedding and linen, small household items and bric a brac.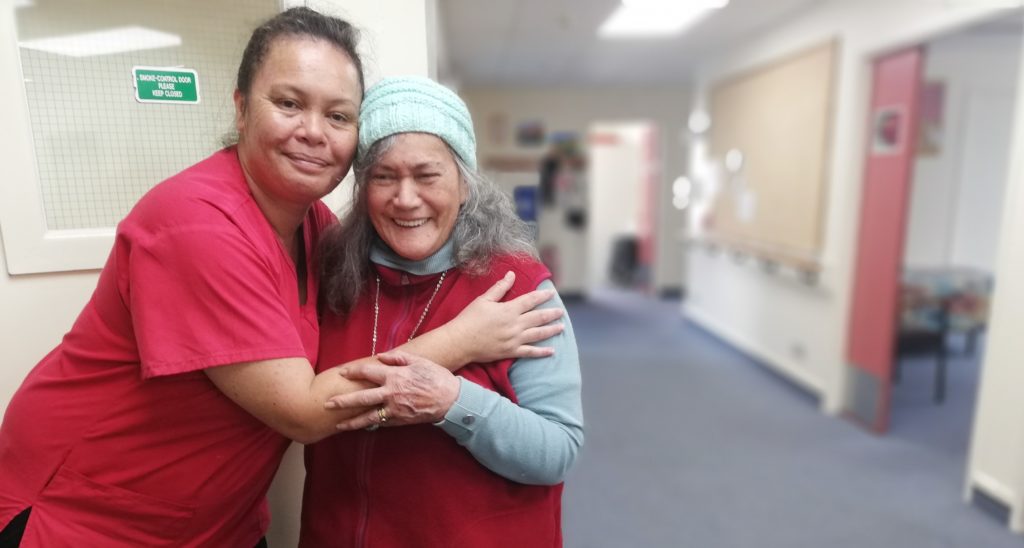 The aim
Kauri Lodge Op Shop raises money for new equipment, furniture and activities for our elders that reside at the Kauri Lodge age care facility based in Whangaroa. In 2020 the op shop raised money to purchase a pressure relieving chair for our residents.
For 2021, we wish to raise funds for new chairs for our lounge to give our residents ease and comfort. Our chairs are over 15 years old and over those years they have been sat on everyday… it's time for an upgrade!