Whangaroa Food Security Movement
Food security is a community movement that links, supports, networks and empowers local small farmers to work together to increase the food security and resilience of a community.
Food Security
A food-secure community has reliable access to affordable, healthy locally grown fruits and vegetables and is available to the people regardless of income while supporting small and mid-sized farms.
Food Resilience
A food resilience community has the ability for all households to meet their food needs, at the same time, the food system can withstand external shocks such as natural disasters, economic challenges and upheavals.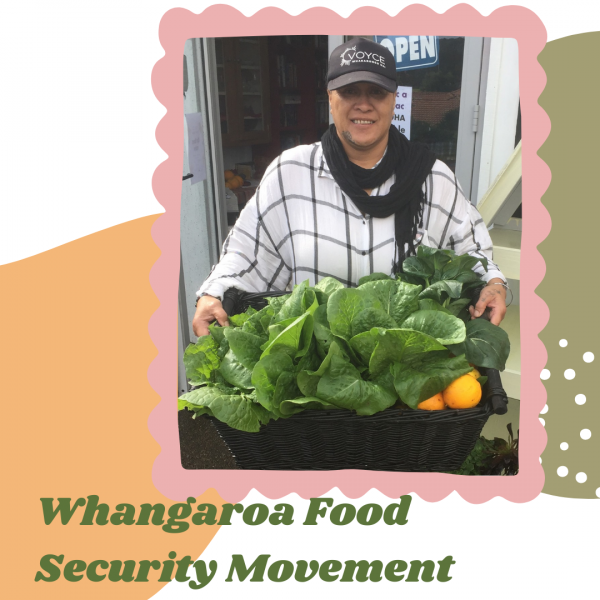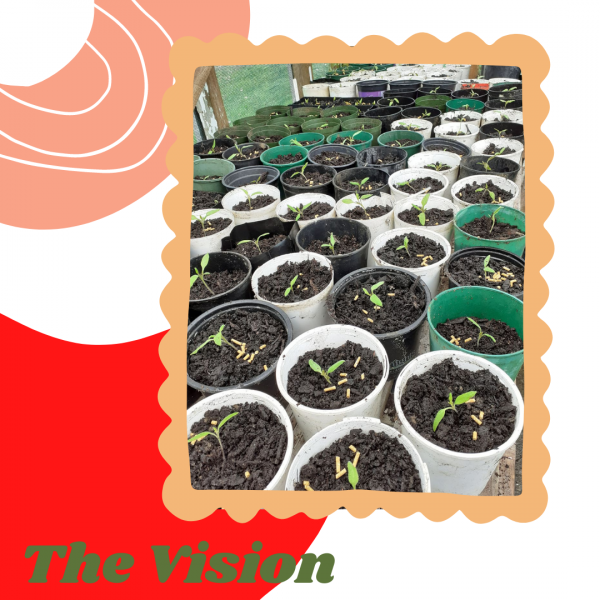 Whangaroa Food Hub
It is our goal to expand our rural community's vitality by building an infrastructure (food hub) that connects regional producers with regional consumers. The food hub will make the Whangaroa food system stronger, safer, and more resilient by increasing the channels for local growers to sell a product more reliably, safely, and efficiently within our region to wholesale buyers, businesses, and families.
The Food Hub will be a dedicated space located at Whangaroa Health Services Trust in Kaeo.
An aggregation point for produce.

A processing point for adding value to food.

A distribution centre for sales and exchange.

Teaching space.

A collection point for food rescue produce.

Emergency food response.
Exploration
Whangaroa Health Services Trust has received funding from the Lottery Wellness Fund for a three-month research project that aims to talk to our local growers, retail establishments and community to help our vision of a food-secure Whangaroa become a reality.
Through this project we will be exploring our community and speaking with local growers, retail establishments and the wider community to help inform our vision and turn it into a reality.
We will utilise a range of tools to record and map out the current climate and potential for opportunities here in Whangaroa. This may involve a hot cup of tea and a friendly chat, maybe a site visit, a phone call or even a survey. All information collected will be channelled into the creation of our Whangaroa Food Security Movement plan.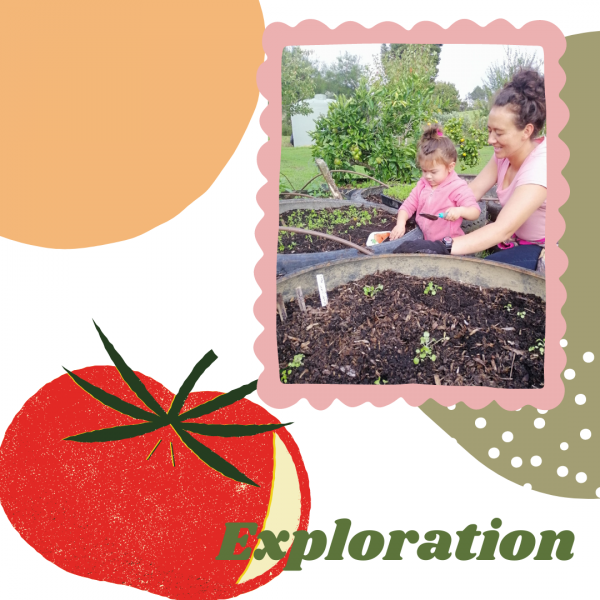 We'd love for you to contribute to the conversation. Following are some ways to consider chipping in:
Come have a cuppa and a chat with our project team. Call Jarred to organise a time.
Have one of our project team come visit you at your place for a chat.
Call us for a chat on the phone.
Do an online survey.
Jarred: 0273879455
paenukurangi@gmail.com
Whangaroa Health Services Trust – Food Hub
Healthy Families Far North – Co-design
Kai Ora Fund – supporting food security projects in the Far North
Oranga Kai – Healthy Kai workshops
Kairos Food Bank, Kerikeri