All children in New Zealand are entitled to free basic oral services until their 18th birthday.
Don't wait for teeth problems; take your child for regular check-ups. Your dental or oral health therapist or dentist will let you know how often you need to take your child.
Dental check-ups for young children mean that problems are recognised and treated early.
Keeping your smile beautiful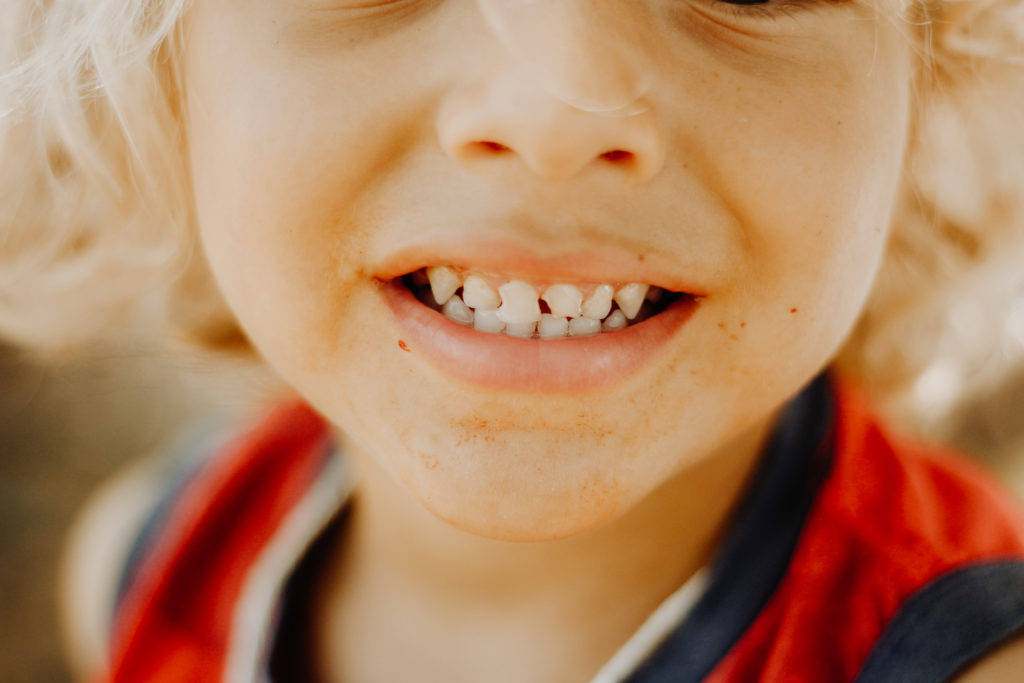 Call Helen Foley (09) 405 0355 ext 239 to arrange an appointment or school visit.
She will guide you through your enrolment forms.
When children need extra treatment, many treatments will still be free, but you will need to pay for treatments such as orthodontics (which includes braces on teeth).
Talk to your local oral health service about costs and payment options. 
Early Childhood & Schools
Book your students and classes a free oral health demonstration.
Demonstrations include
Taking care of your teeth

Brushing techniques

Forming positive habits

Eating choices

Sugar

Water is best

Fun  activities
Early Childhood Centres & Schools
BOOK NOW
(09) 405 0355