Nau mai Haeremai – Welcome all and all welcome.
Helping the families of Whangaroa. 
The Aroha Room is a non-profit organization by a group of women who want to improve the quality of life in our community.
They provide our people with pre-loved clothing and household items. The items are donated by the community and SPCA.
All items are free to our people but they also accept Koha, which goes back into the community.
They accept food parcels and snack packs for our tamariki.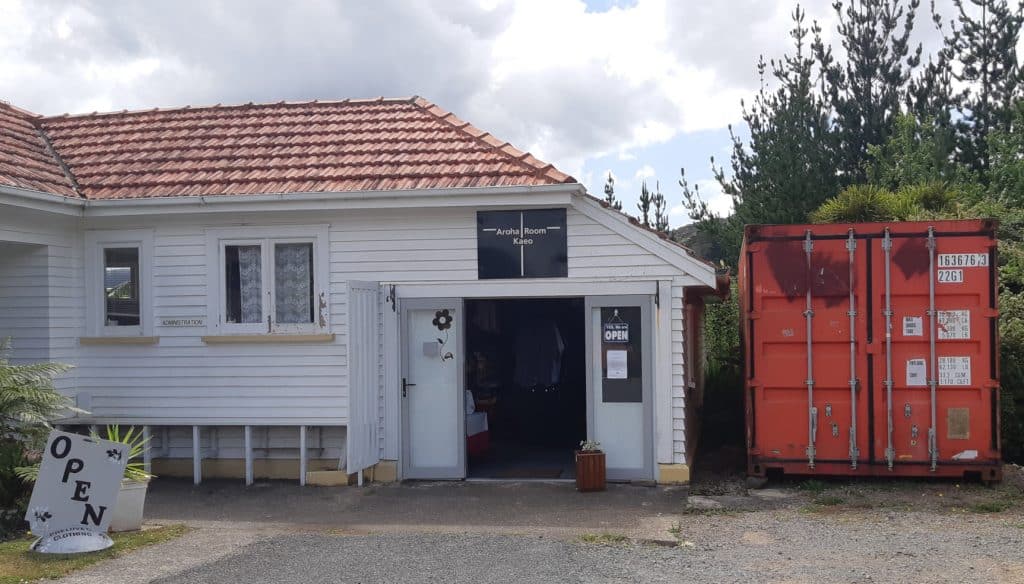 Open Mon to Wed 9am to 3pm
$1 koha per 1 x bag of clothes
QUALITY DONATIONS accepted only
Located next to the administration building at Whangaroa Health Services