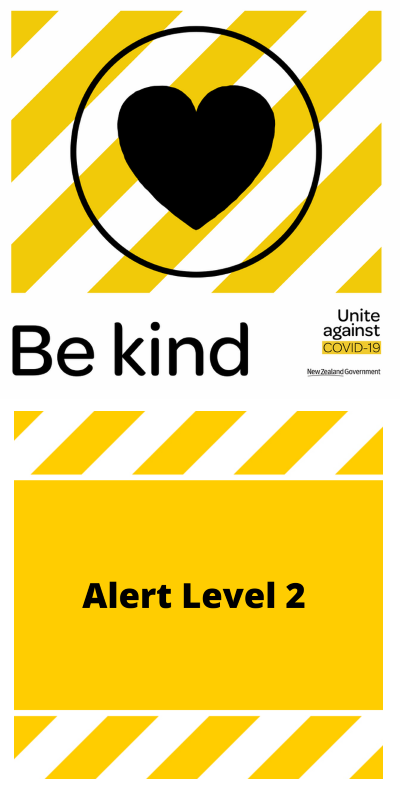 Kauri Lodge
The whole team here at WHST are delighted with the shift back to Level 2. Our wonderful team have been doing a great job of keeping our residents happy but there is no substitute to connecting face to face with whānau. Thank you for staying away over the last few weeks. We know how hard it has been for everyone.
We will be delighted to welcome back whānau for visits to Kauri Lodge from Wednesday. We must continue to be vigilant in protecting our elders. This means under Delta Level 2 we will have to restrict numbers therefore, you will need to call and book a slot. When you arrive you will be required to wear a mask for the duration of the visit. Sanitise and check-in. Please stay away if you are unwell.
Please call 09 4050649 ext 230 to book a visit
The Pa
We know how much you miss being at the gym and how important it is to many of you, mind body and spirit, to keep moving. We will be open under Delta Level Two with only 10 people allowed in at a time. Keep an eye on our facebook page for The Pa for updates on how that will work.
https://www.facebook.com/TeHauoraOWhangaroa
Community Team
Our ever busy community team will be in touch directly to book in appointments.
Thank you everyone, we are so grateful to be a part of this wonderful community who cares so much.