Our community teaching garden was lying dormant for three years until 2020 when the trust redeveloped the once thriving garden to boost food security and economic development for our community. We know that by supporting Whangaroa's local food production we can help develop skills that can boost income and self-sufficiency. Together with our community we have co-created a garden and orchard that is attractive, well maintained garden and orchard. Our aim is to make it easy for people to access healthy, local kai. We utilise the space as a teaching garden, promoting how to save money and become environmentally sustainable. The garden's benefits are far reaching; our elder care home enjoy the harvest of fresh veggies, whanau learn how to grow, volunteers offer time in return for produce and we even help fill food parcels.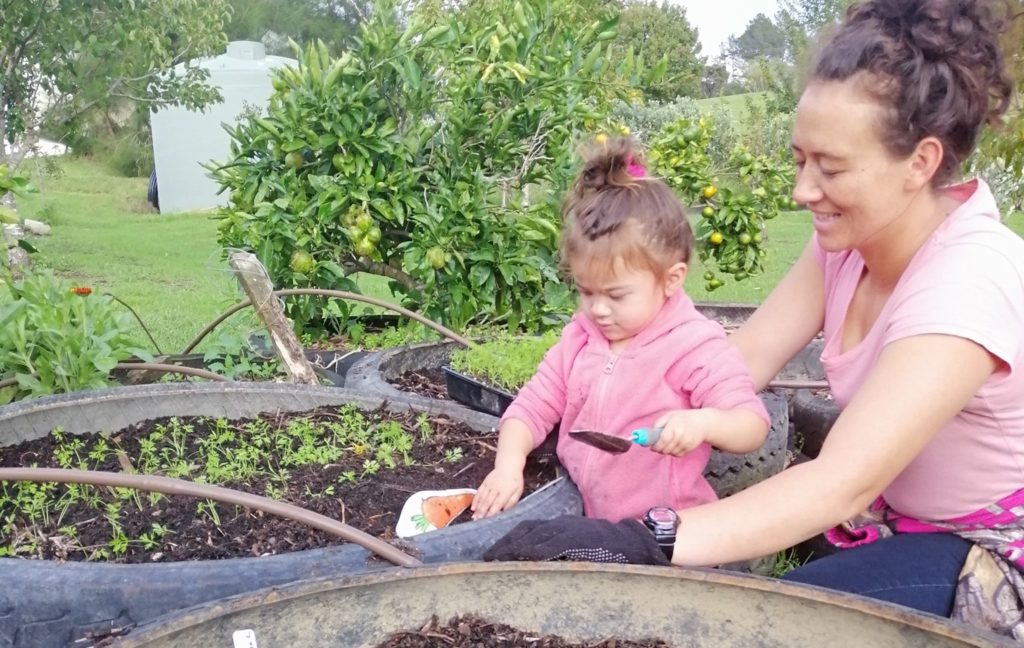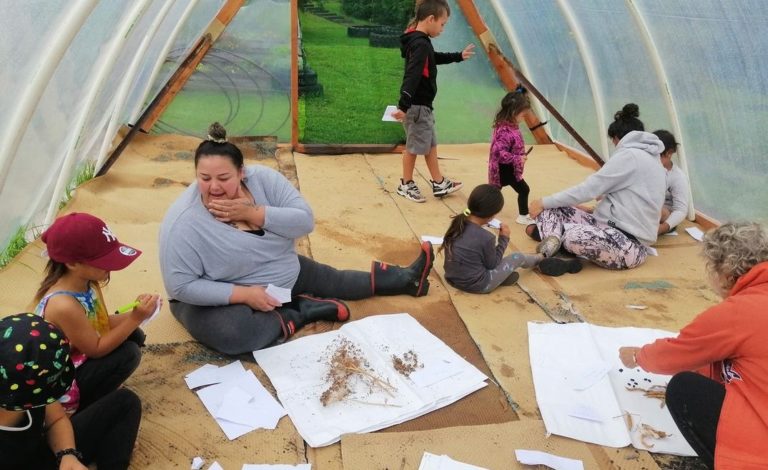 Whether your motivation is getting your hands on fresh veg, learning new skills, making friends or getting active, you are welcome to join us. 
Current gardening opportunities:
Community working bee: Will return when we have a garden co-ordinator in post.
Families: We are always looking for families to get involved. If you are only available in the afternoon we can work with that, get in touch.
If you would like to get involved email kevin.clark@whst.org.nz
We love to learn here at the teaching garden and are proud to be able to host workshops on all things growing. From composting to pruning our public workshops are upskilling us and our community.
We also love sharing our growing goodies, the main outlet for this is our Saturday Market.
Date of next market: Saturday November 27th 2021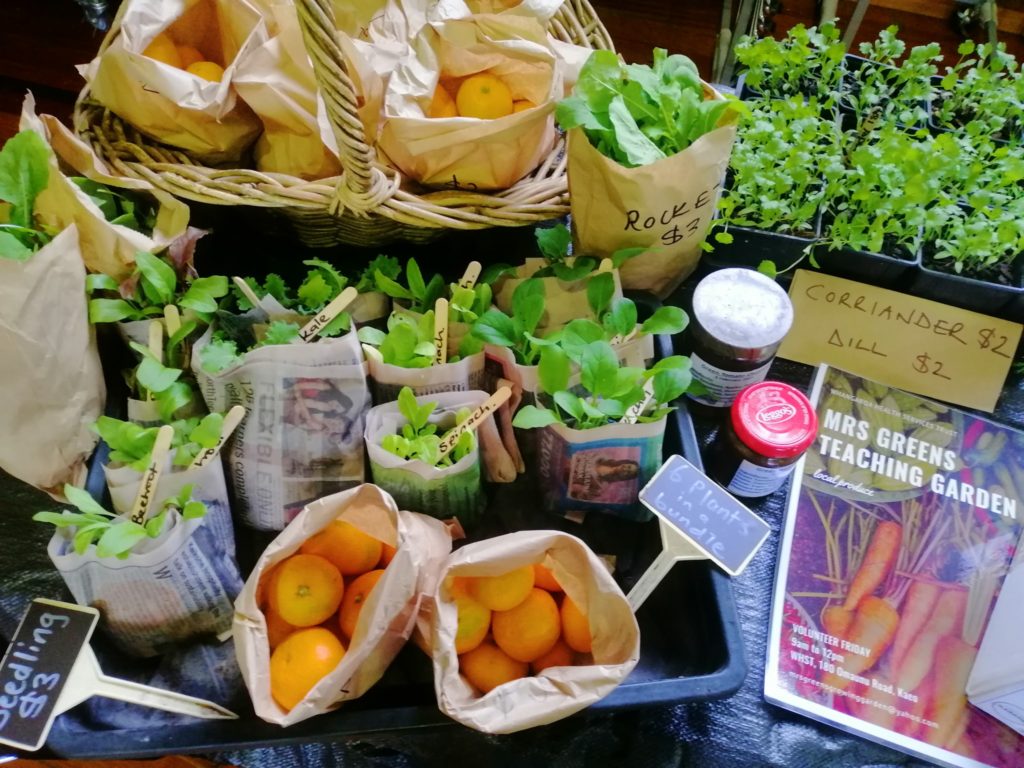 Our garden was made possible with thanks to support from some wonderful funds that recognised the value of our garden.