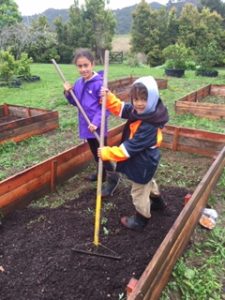 Teaching Garden Aims
Whangaroa Health Services Trust (WHST) community teaching garden has been dormant for the last three years and in 2020 the trust redeveloped the once thriving garden to boost food security and economic development for our vulnerable members of the Whangaroa Ward. WHST believes that supporting Whangaroa's local food production will create skills that boost incomes and self-sufficiency. WHST has created a community garden that is attractive, well maintained garden and orchard. Our aim is it easier for people to afford access or eat healthy, local food. Our community garden once redesigned will be opened as a teaching garden, promoting how to save money and become environmental sustainability. Weekly community working bees will be used as an opportunity for providing education, support and guidance to develop and implement sustainable organic home food production.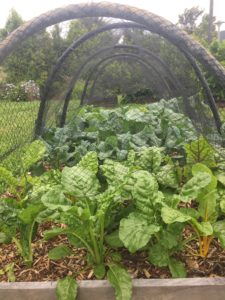 Who benefits from the garden?
Kauri Lodge: The produce from the garden is distributed to the kitchen at our age care facility where our residents are created healthy meals. Volunteers: To benefit from the garden you must volunteer your time in exchange for produce. Community: Two families are selected to who wish to learn how to grow. We encourage everyone in the family to come to the garden. Families will be taught how to grow, receive seeds or seedlings to grow at home and receive produce from the garden that they have help nurture. Food parcels: Families identified as in need of support will register with our Wellness Team Advocate Navigator and supported through their challenging times.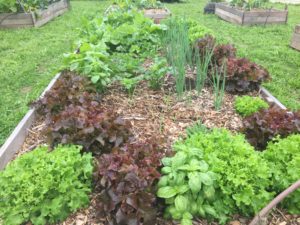 FREE Workshops
Keep an eye out on Facebook for up-and-coming events. Workshops planned include, composting, balm making, seed saving, growing seedlings, pruning and a lot more.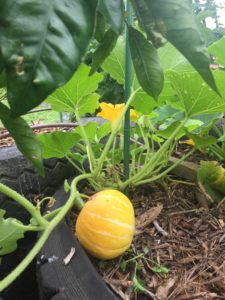 Contact
If you would like to host a workshop or participate in the garden, please contact the funding and project manager Rachel Palmer rachel@whst.org.nz